Signs promote your business 7 days a week, 365 days a year. A potential customer's initial interaction may last less than 10 seconds. Size, location, color, and design are all critical elements in converting a passerby into a client. What message does your current signage deliver to the public? Signage can often be the first contact potential customers have with your brand. Are you delivering a compelling message that motivates people to buy your products and use your services? You not only need to make a good first impression, but you need to make a lasting impression.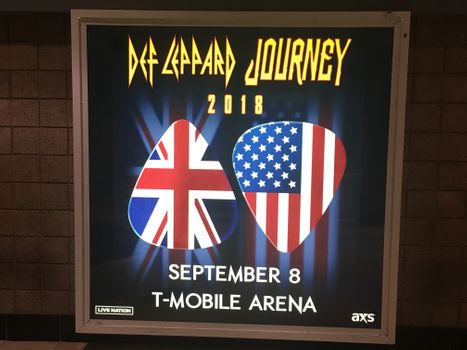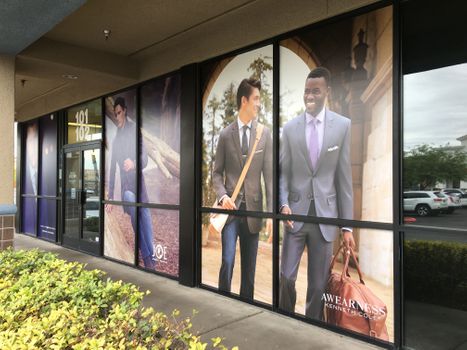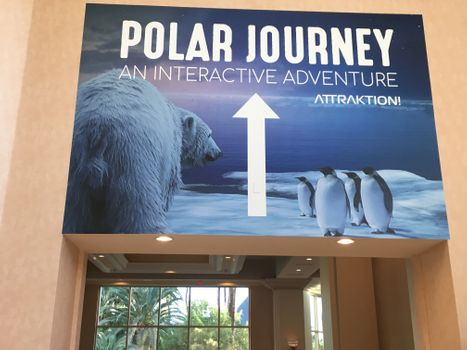 In House finishing
Full Service Shipping Department
Fabrication
Snap Frames
YOUR INSTALLATION EXPERTS! CONTACT US TODAY FOR A QUOTE, MEASUREMENT, OR QUESTIONS!