The Ultimate Guide To Outdoor Signage At Your Business
The Ultimate Guide To Outdoor Signage At Your Business
Here at Quick Change Display, we know the importance of creating a great first impression for your business. Outdoor signage is the first point of contact with your customers, so stellar signage is necessary for a solid first impression. Quick Change Display designs custom outdoor signage so you can easily capture the attention of your audience. Continue reading to learn more about our outdoor signage options, and contact us today for all your signage needs!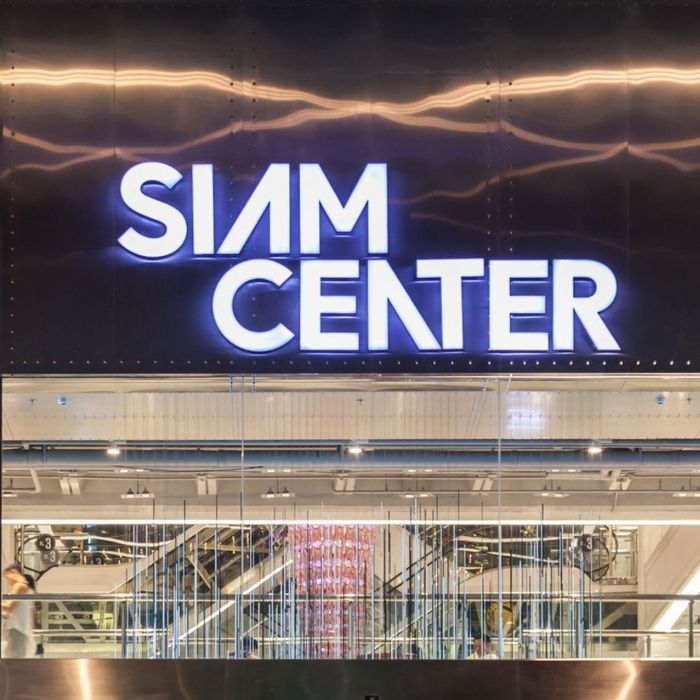 Wall Signs
Wall signs hang against an exterior wall of your business, and are made of durable materials for all weather conditions. Our custom wall signs can come in any shape or size and are a great way to make your business easily identifiable. Shoutout your seasonal specials and sales, highlight a product, or even just add your logo to market your business in a captivating way.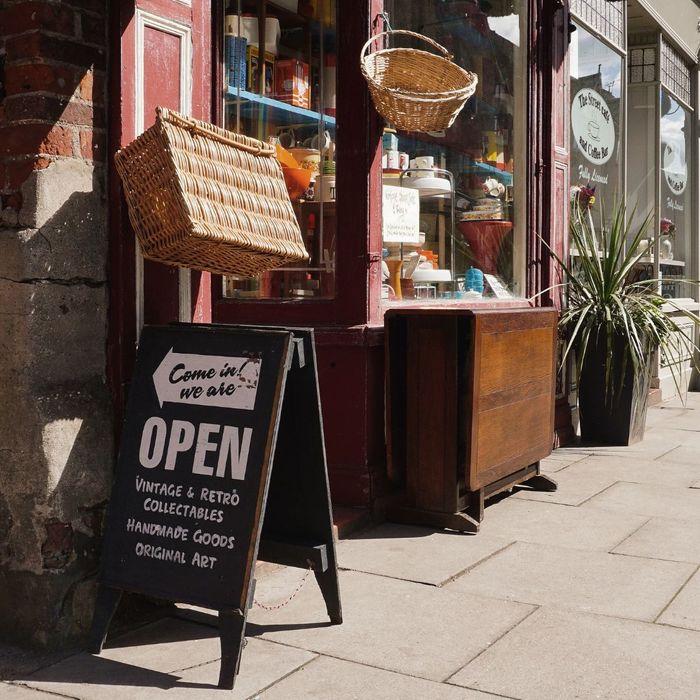 Ground Signs
Ground signs placed right outside your business are a fantastic way to draw in customers. Perfect for product highlights or new sales, ground signs are an easy way to convey information about your business. Stop people in their tracks with alluring design elements to showcase special features that your business has to offer.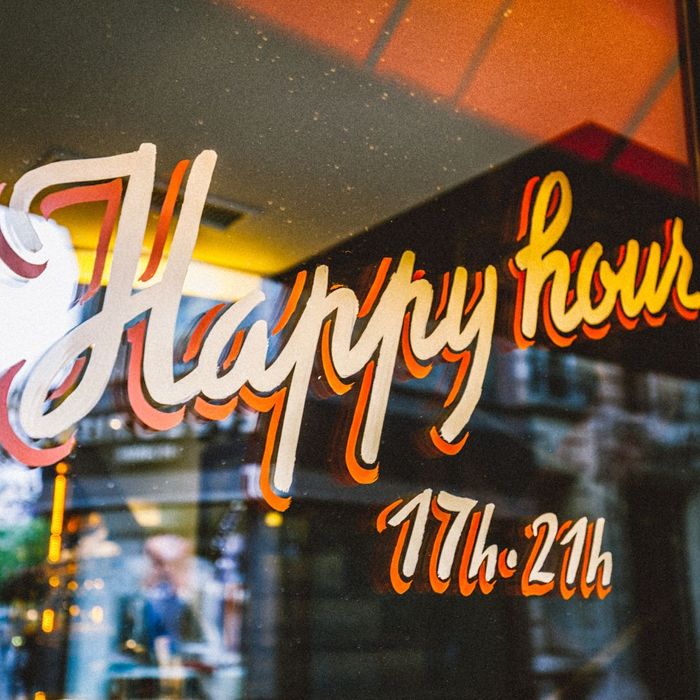 Window Graphics
Window graphics can enhance the aesthetic of your business and catch the attention of potential customers. From colorful and eye-catching designs to simple and elegant statements, window graphics are a perfect way to make a lasting impression.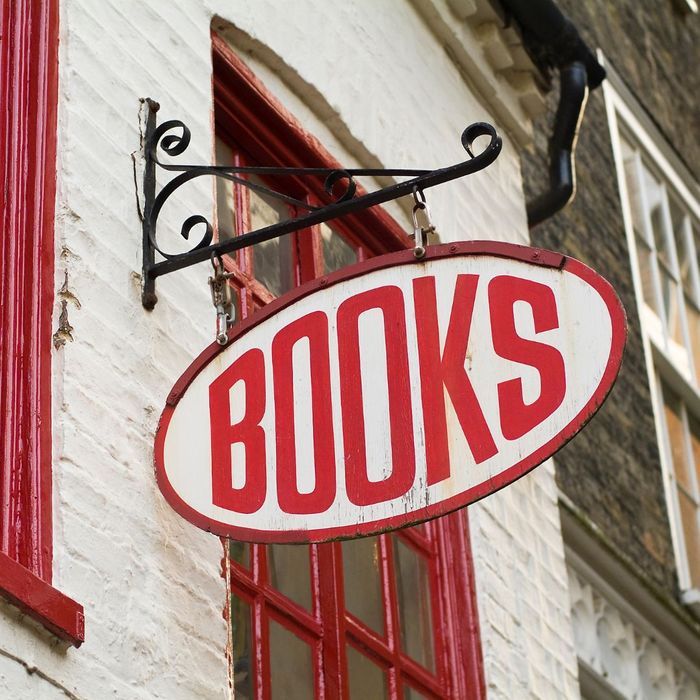 Blade Signs
These signs are mounted perpendicular to an exterior wall so they stand out for all passersby. Well-designed blade signs can pique the interest of potential customers before they are even at the door of your business. Consider adding LED backlights to this sign for increased visibility at night.
Engaging, informational signage is essential, as outdoor signs offer marketing for your business 24/7, 365 days a year. Our team of design professionals in Las Vegas will work closely with you to ensure your outdoor signage is unique, compelling, and exactly how you'd like it. Contact us to get started!