Retail displays are critical in conveying to your shoppers what items you are promoting. Eye-catching visuals and dynamic displays can transform an ordinary store visit into an inviting and innovative shopping experience. Powerful signs or displays can influence customer flow and improve engagement with product offerings and communicate specific details of new, seasonal or featured items. Our team is well-versed in producing attractive, high-quality signs and displays to help you get the edge over the competition.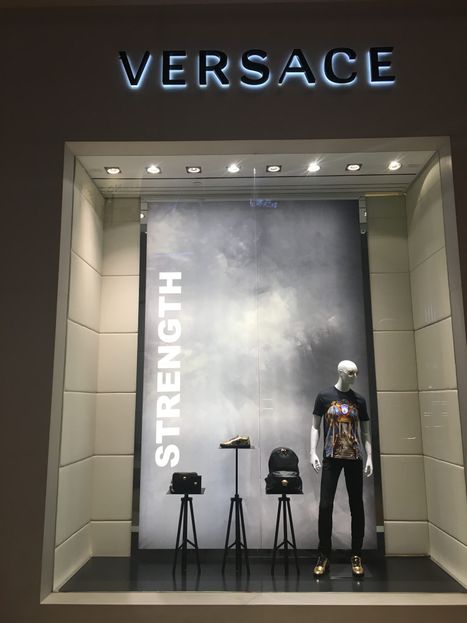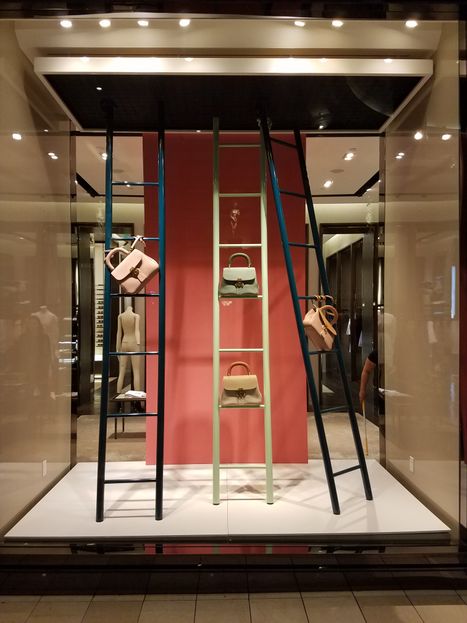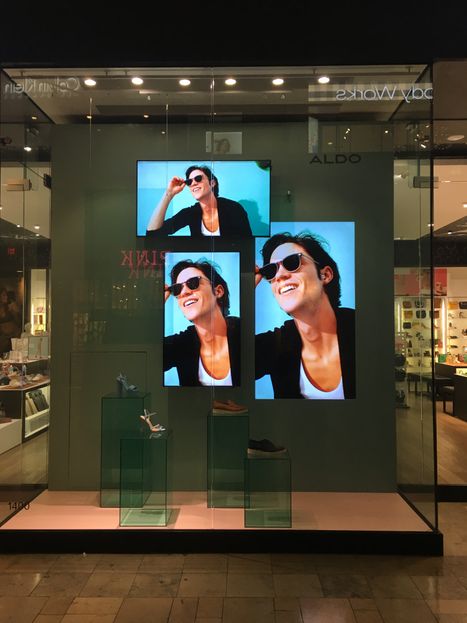 Point of Purchase displays
Store front window displays
Retail displays
and more!
YOUR INSTALLATION EXPERTS! CONTACT US TODAY FOR A QUOTE, MEASUREMENT, OR QUESTIONS!