Retail
High-Quality Custom Retail Signs
High-Quality Custom Retail Signs
Retail displays are critical in conveying to your shoppers what items you are promoting. Eye-catching visuals and dynamic displays can transform an ordinary store visit into an inviting and innovative shopping experience. Powerful signs or displays can influence customer flow and improve engagement with product offerings, and communicate specific details of new, seasonal, or featured items. Our team is well-versed in producing attractive, high-quality signs and displays to help you get an edge over the competition.
To learn more about our custom retail signs and displays, contact Quick Change Display for a quote.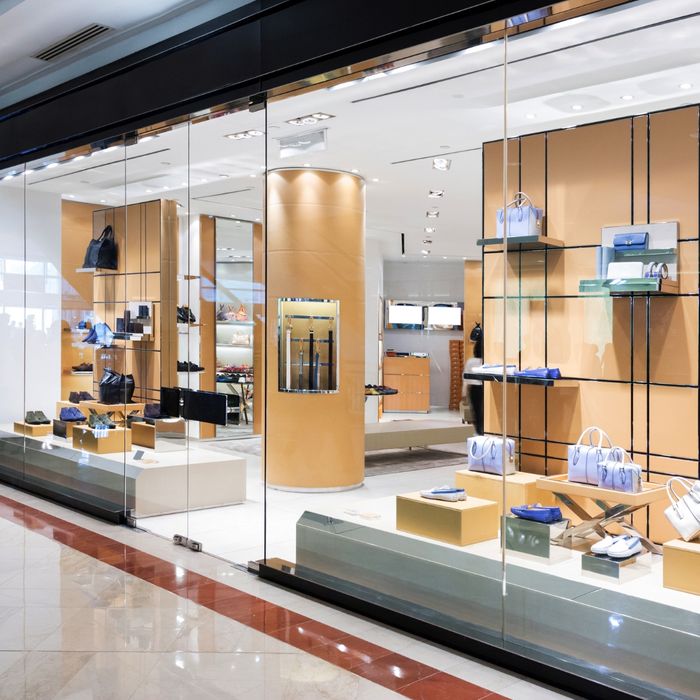 Our Retail Signs and Displays
Point-of-purchase displays

Storefront window displays

Retail displays

and more!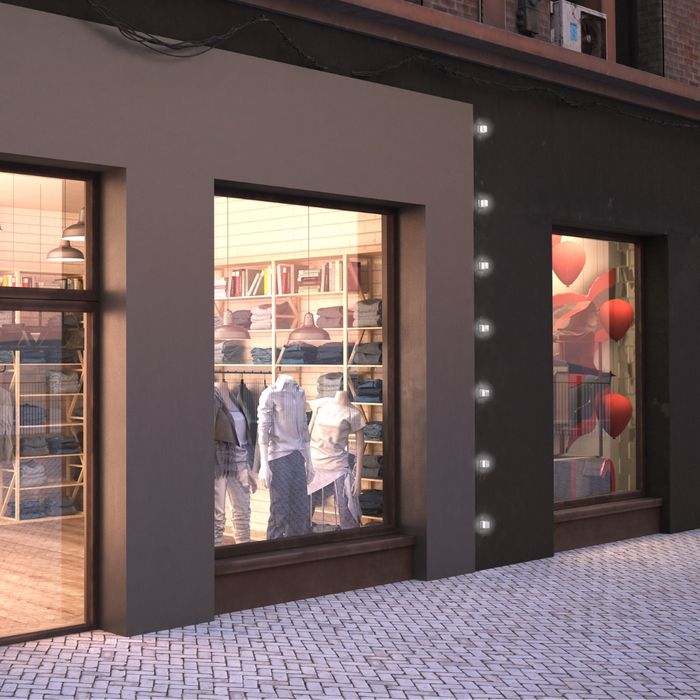 The Importance of Retail Displays and Signs
Displays provide a visual focal point in the store and can be used to showcase products, draw attention to seasonal items, and make a statement about the store. Displays can be used in conjunction with signs to create a cohesive look in your retail store, or they can be used alone to create a unique visual experience.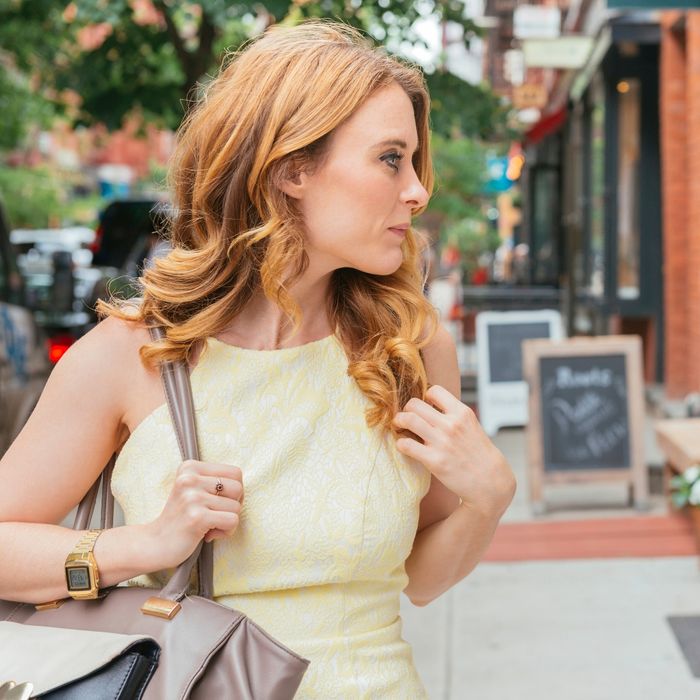 Draw in New Clientele
For retail stores, window displays are a great way to draw attention to your store and entice customers to come in. You can use window displays to feature new products or highlight seasonal promotions. Window displays can also be used to create a cohesive look and feel for your store, allowing customers to feel welcomed in your store and make them more likely to remember your brand.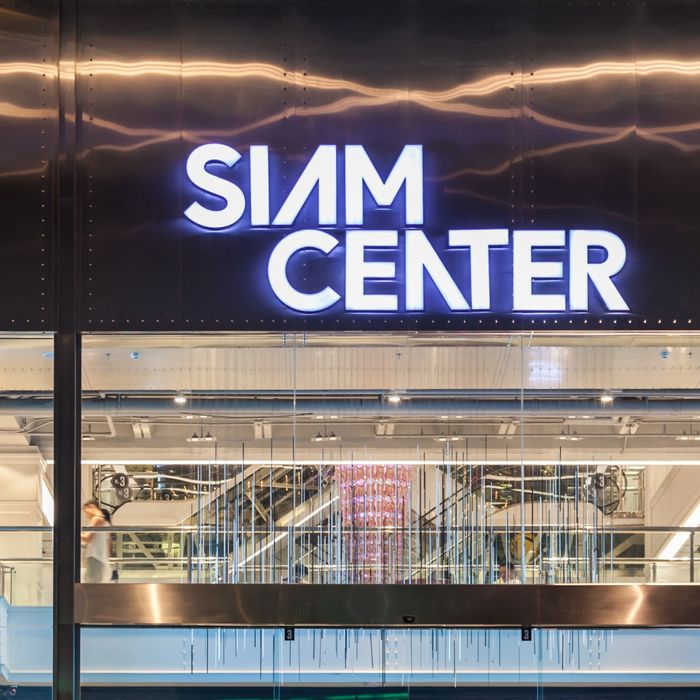 Custom Signs & Displays for Retail Store
At Quick Change Display, we work with our clients individually to create custom displays and signs to fit your needs. Whether you're preparing for a big sale or promotion or using signs and displays to create a unique experience, we can create everything from banners and signs to window displays, floor displays, and much more.
Work With the Las Vegas Sign Installation Experts
Retail signs and displays are essential to creating a recognizable identity, drawing in customers, and increasing sales. By choosing the right signs and displays for a store, it is possible to create a memorable and effective shopping experience for customers. To learn more about our custom retail signs and displays, reach out to Quick Change Display today for a quote.