Custom Display Installation Services
Precise and Professional Signage Installation
Quickly Changing Concepts Into Reality
You know that first impressions are vital to the success of your business. That's why, at Quick Change Display (QCD) in Las Vegas, we strive to give you the best chance to make a lasting impression. Our visual communication specialists are here to give you the unique installation services you need. No matter what you want to advertise or where, we can help. From wall graphics and wraps to cabinets, canvas, and more, we have you covered. Make sure your business stands out, and contact the team at QCD in Las Vegas for a quote, measurement, or any other questions.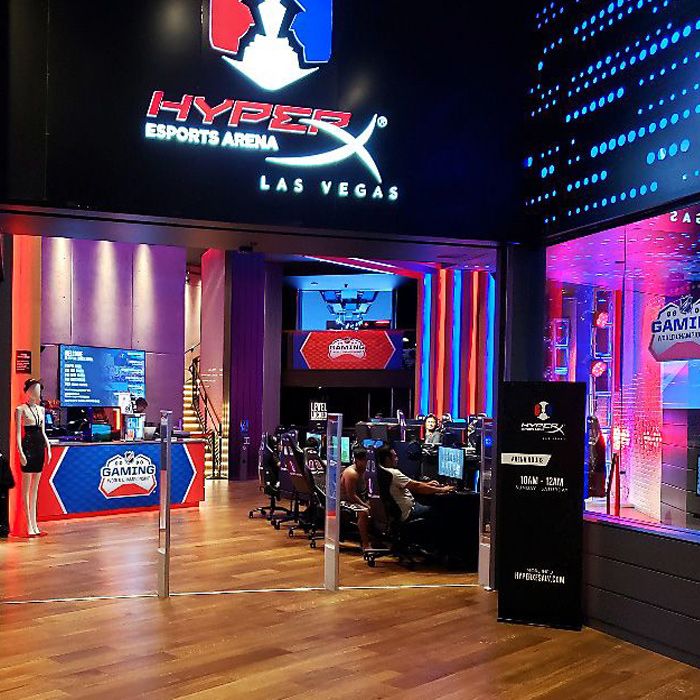 At Quick Change Display, we can take your idea for a custom display and turn it into reality in a variety of ways, including:
Cabinets

Flag Pole Banners

Wall Graphics

Posters

Canvas

Wraps

Displays

Exhibits

And more!
Market Your Business With Custom Signage
Precise and professional installation of your signage is just as important as the design and fabrication. Since installation is the final touch, and your image depends on it being done right, trust the experts at QCD to provide superior results. At QCD, we take pride in providing professional installation services — Indoor, outdoor, private property or near public areas – we have you covered. From permits and licenses to compliance and more, we do it all. We are experts in every facet of installation and are licensed, bonded, and fully insured. Contact us today to get started with a quote!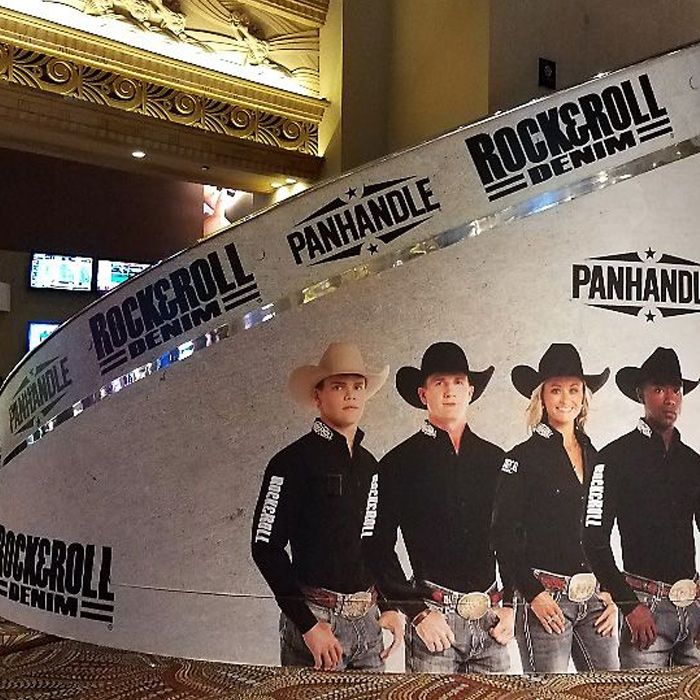 Impresssions Count
You want to make an outstanding first impression with your target audience as well as a lasting impression, and we can help. At Quick Change Display, we've been providing the visual communication solutions our clients need since 1999. Whether you want custom metal work, project management services, media planning, or another facet of visual communication, we have you covered. Contact us to get a quote!
Quick Change Display — Your Visual Communication Specialists
You deserve to have your business stand out and we can help. Contact the team at Quick Change Display today to get a quote for your project. We look forward to exceeding your expectations!