Your special events will often include graphics and signage for both branding and practical purposes. Whether for sponsorship acknowledgment, to direct attendees or identify registration areas, it is important to include graphics that bring your organization's brand together. Our design professionals work with you to create the best possible attendee experience.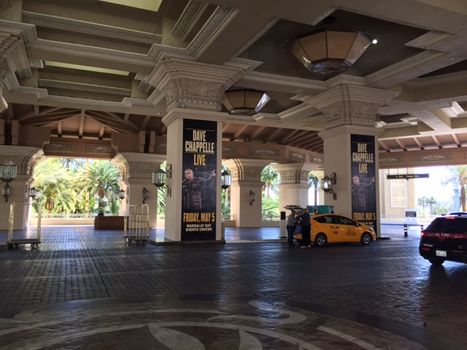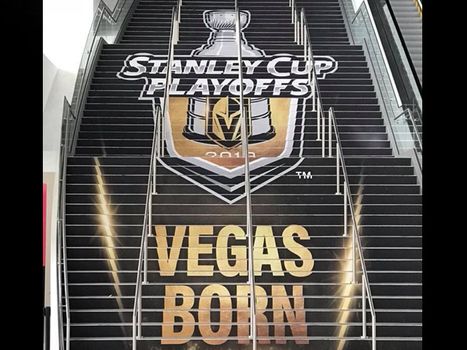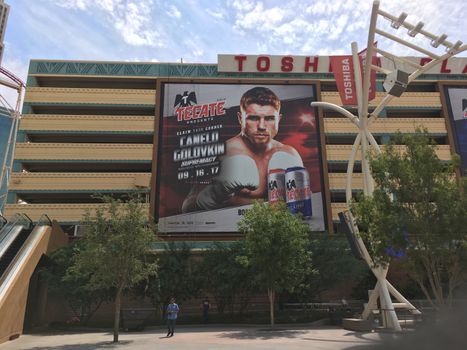 Portable Displays
Outdoor Displays
Modular Systems
Banners and sign displays
Booth and Wall Graphics
and more!
YOUR INSTALLATION EXPERTS! CONTACT US TODAY FOR A QUOTE, MEASUREMENT, OR QUESTIONS!