Our experienced project management team plans, budgets, oversees and documents all aspects of your project. We coordinate internal resources and are adept at establishing and maintaining relationships and working expeditiously with third parties and/or vendors for flawless execution of projects, ensuring technical feasibility, on-time delivery, within scope and according to budget.
Printed Signage Kit Packing to multiple locations for:
· Seasonal Pushes
· Product Launches
· Brand Awareness
· Brand Launches
We can design, configure and ship multiple kit versions for nationwide retail outlets.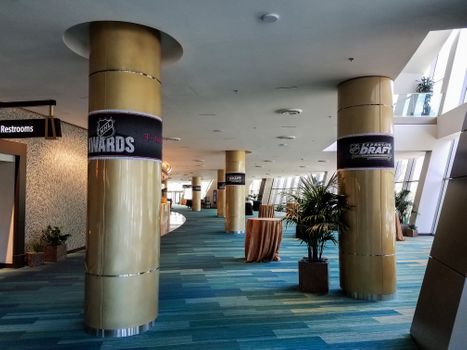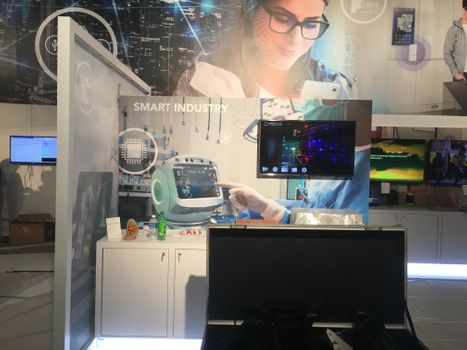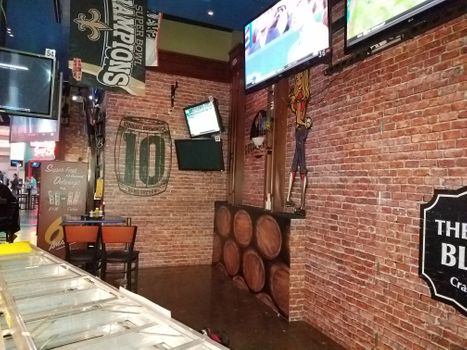 Airport advertising
Out-of-Home
Mobile Billboards
Tourist targeted print
and more!
YOUR INSTALLATION EXPERTS! CONTACT US TODAY FOR A QUOTE, MEASUREMENT, OR QUESTIONS!